Our field marketing team is on the road and are incredibly busy. They love the content staging. The client loves the consistency.

Jason Salt
Senior Director, BlueSquare
38%
Data description
Read case study

They built their employee advocacy program with SHP
Fast & Effective
Spark conversations that
lead to sales
Social selling is about building relationships. Great relationships result in shorter sales cycles, customer loyalty and repeat business.
SHP gives your sales team the right content to build their personal brand and accelerate the sales cycle.
Sales teams use SHP for: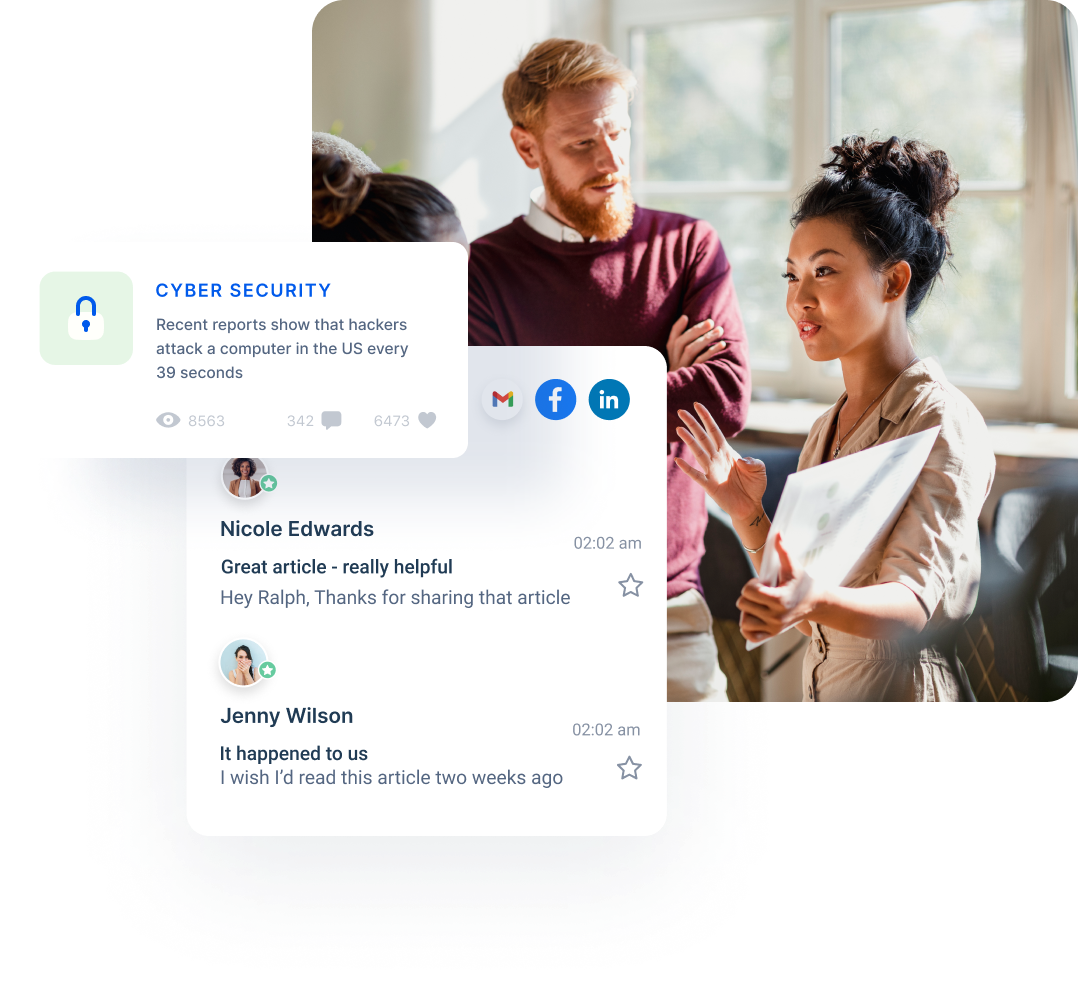 Let's chat. We're here to partner with you every step of the way.
Book a demo
Lightning Fast
Start selling, not training
Our "never login" philosophy means you don't have to spend hours
training your sales team - just plug-in and go.
Thought Leadership & Personal Branding
Grow a following and become a trusted source in your industry
More than 55% of decision makers say they use Thought Leadership to vet vendors and partners.
Bottom line - we trust people more than we trust brands.
If you don't get your team involved in social, you're absolutely losing out to companies that do.
Start leading on social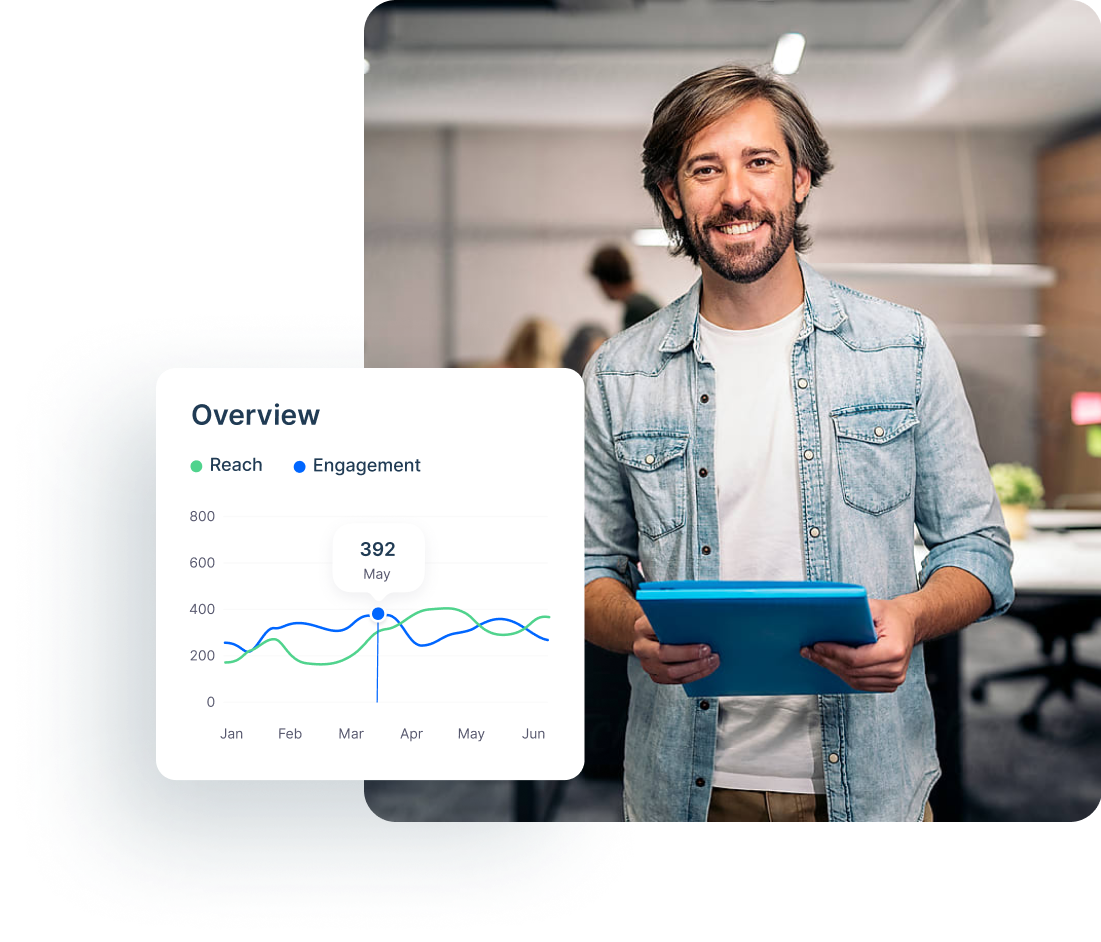 Modernized Prospecting
Sales success starts with prospecting
87% of decision makers are personally active on social every day - that means direct access.
According to IBM, leads generated with social selling are 7x more likely to close and reps who use social generate 2x the pipeline.
No gatekeepers, higher close rates, double the pipeline - what's not to love?
Better prospects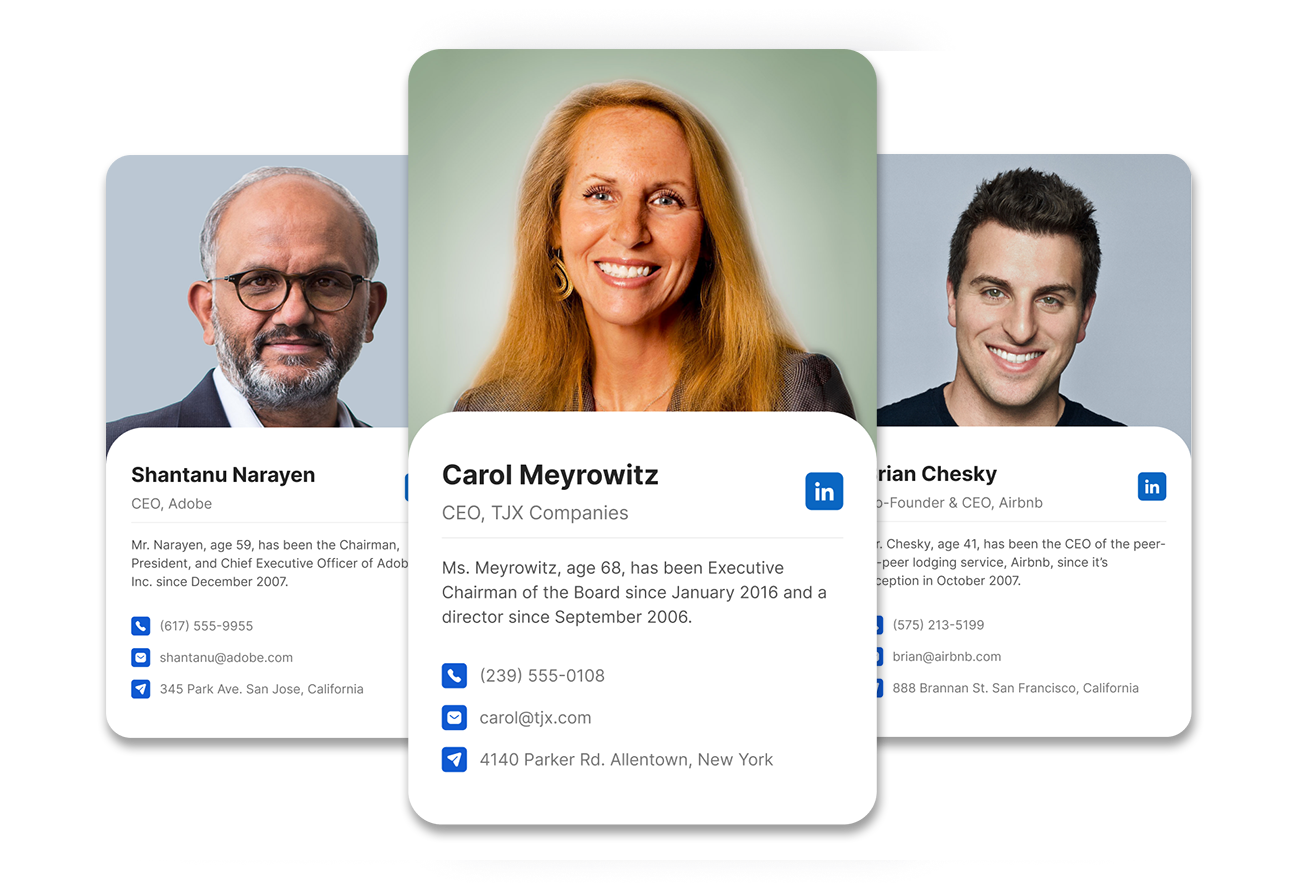 79
%
79% of salespeople actively using social media outsell their peers.
55
%
Sales professionals who use social selling enjoy a 55% higher renewal rate.
Better Win Rates
Build and nurture relationships with customers
And when your people use social to connect with and nurture prospects, you will increase your win rate by 5%.
Attract customers who believe in your purpose and partners who want to be a part of building something with you.
Better win rates and customers who believe in your success - you can't ask for much more than that.
Better relationships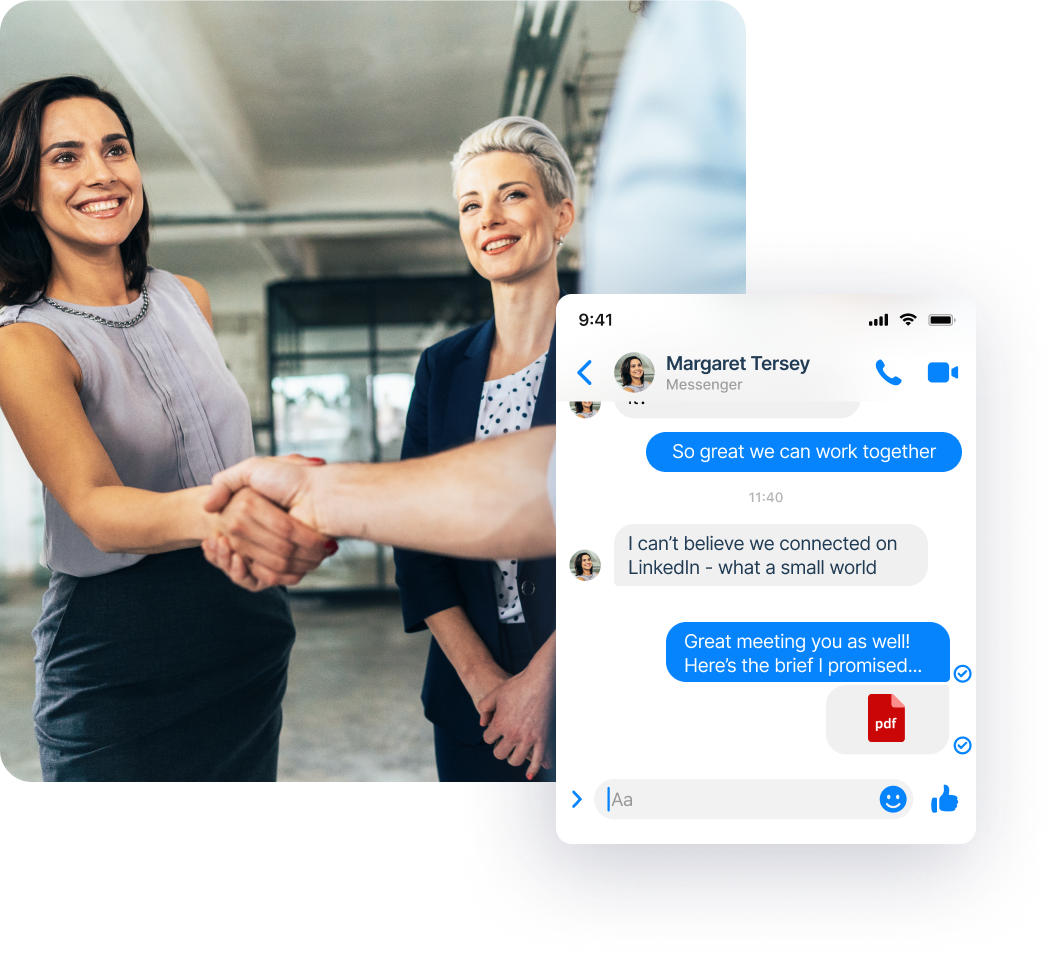 Sales Compliance
Make social a main contributor to success, not stress
Compliance is a significant concern for any company subject to strict legal regulations.
But restrictive company protocols can stop your sales team dead in their tracks.
SHP helps you navigate the sweet spot between safety and flexibility.
Get peace of mind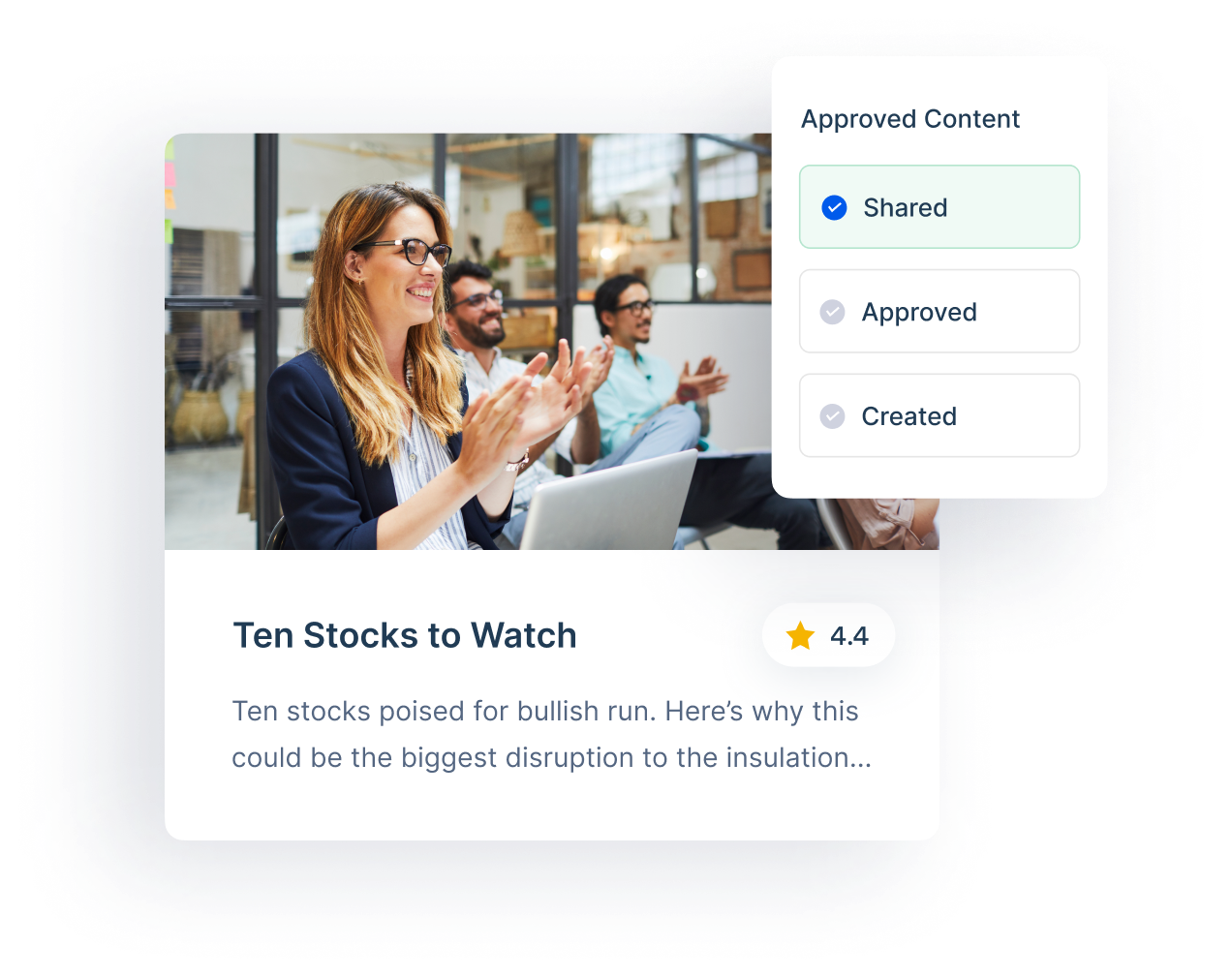 Integrations
We integrate with your
current tech stack
There's nothing more important than the tools that drive your business. That's why at SHP we integrate with the tools that you already love. Don't see an integration you need? Chat with our team today!
Discover all integrations
Discover all integrations