It started as a pilot project and we couldn't ignore the results. Now, employee advocacy has become a cornerstone of our marketing stack.

Rebekah Fougere
CMO, Think2Grow Agency
38%
Increase in Engagement
They built their employee advocacy program with SHP
Get Social In Seconds
Transform employees into social leaders
Social media is about people and SHP helps you put them at the heart of your social media strategy.
We turn important company news into bite-sized messages that are easy to read and ready to share.
Marketing teams use SHP for: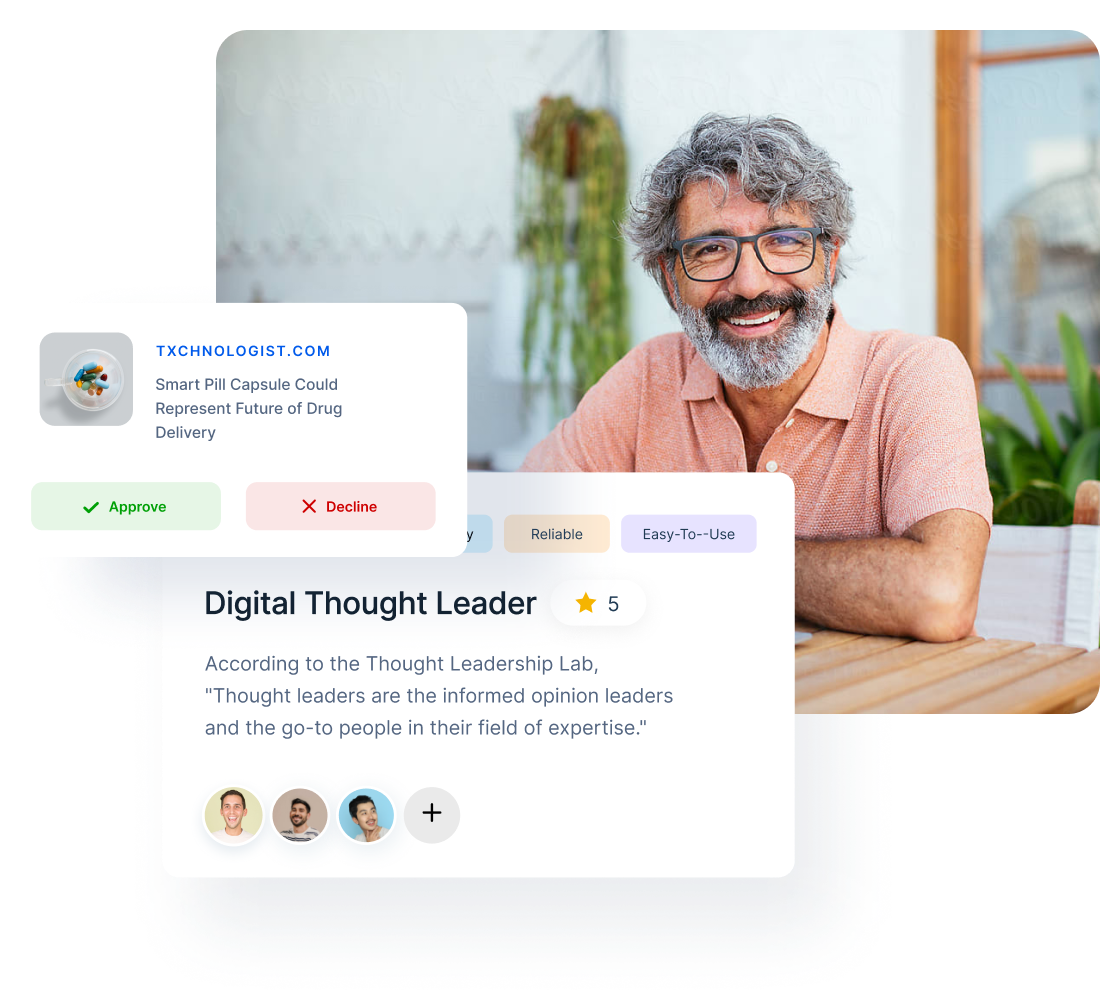 Let's chat. We're here to partner with you every step of the way.
Book a demo
Simple, Powerful Tools for Sharing
Start your digital transformation today
Social media engagements are up 2,700% since lockdown. There's never
been a more important time to embrace change than right now.
Brand Awareness
Your people are the brand
The conversations your customers (and prospects) have with your employees shapes the way people feel about your company.
SHP helps you connect your customers to your employees in a way that is unique to traditional marketing efforts alone.
Reach your audience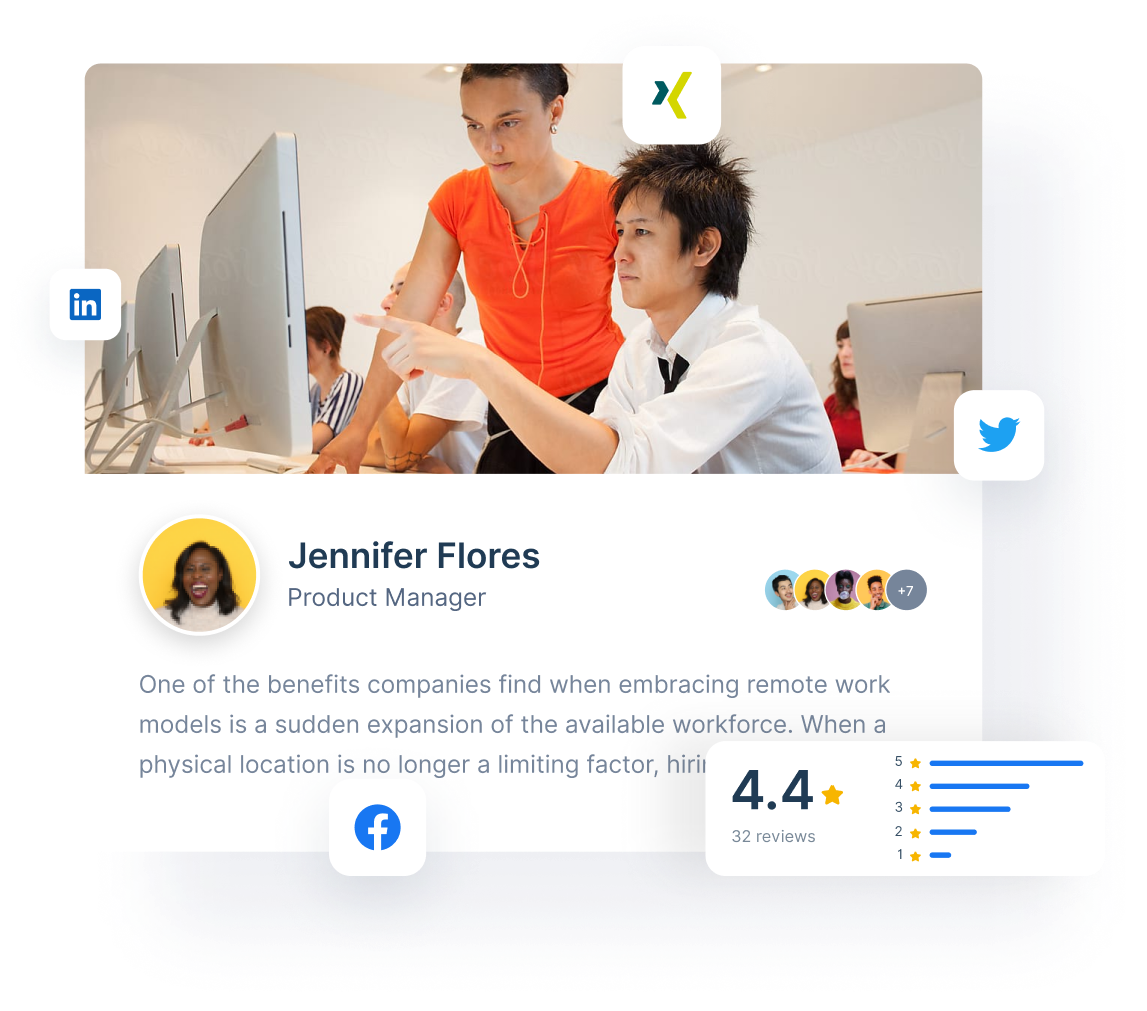 Executive Communications
Activate your executives
Your executives are the most influential people at your company - they also happen to be overloaded with work.
Your best social media marketing opportunity is going to waste because your executives are just too busy. Our delegate tool makes that a thing of the past.
Start delegating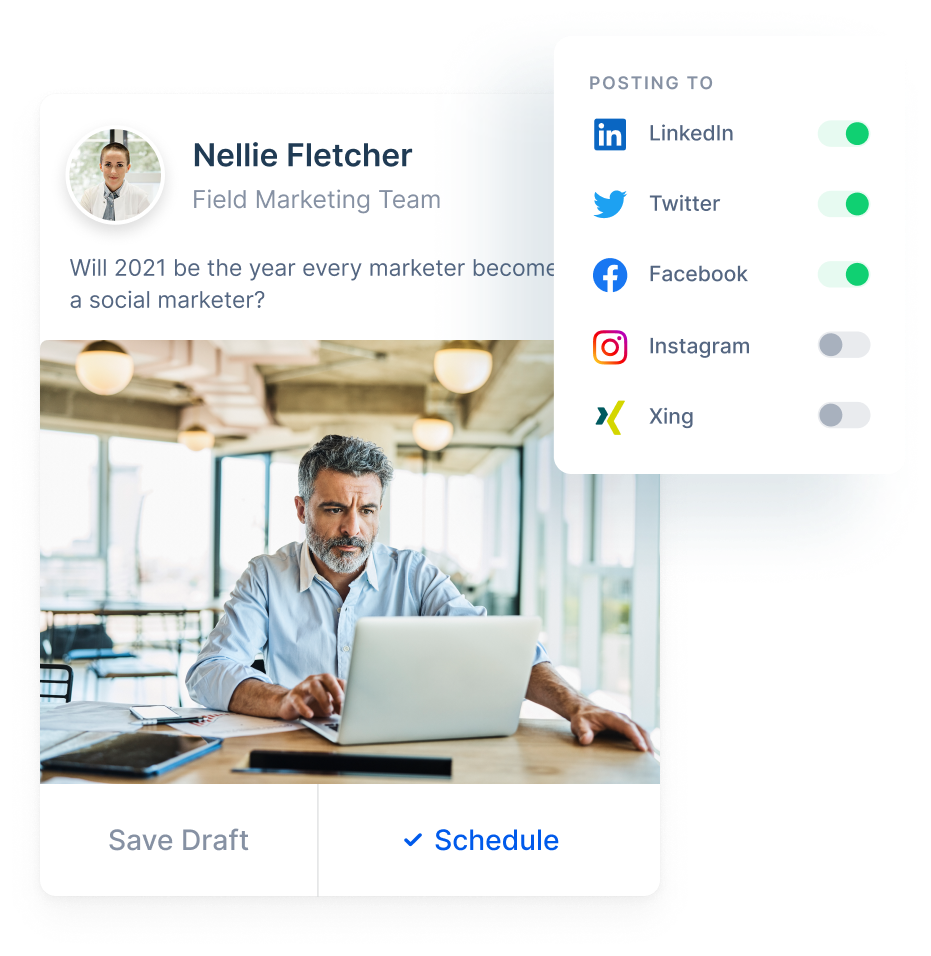 63
%
Consumers trust "people like themselves" 63% more than your marketing team.
70
%
Of consumer brand perception is determined by the experiences with people who work there.
Compliance
Make social a main contributor to success, not stress
When you're working in an industry that's driven by strict regulations and legislation, a single wayward tweet could be enough to get you into irreversible financial and legal trouble.
SHP offers deep integrations with leading enterprise security, compliance, and archiving platforms to enable even the most risk-sensitive teams to rest easy.
Reach your audience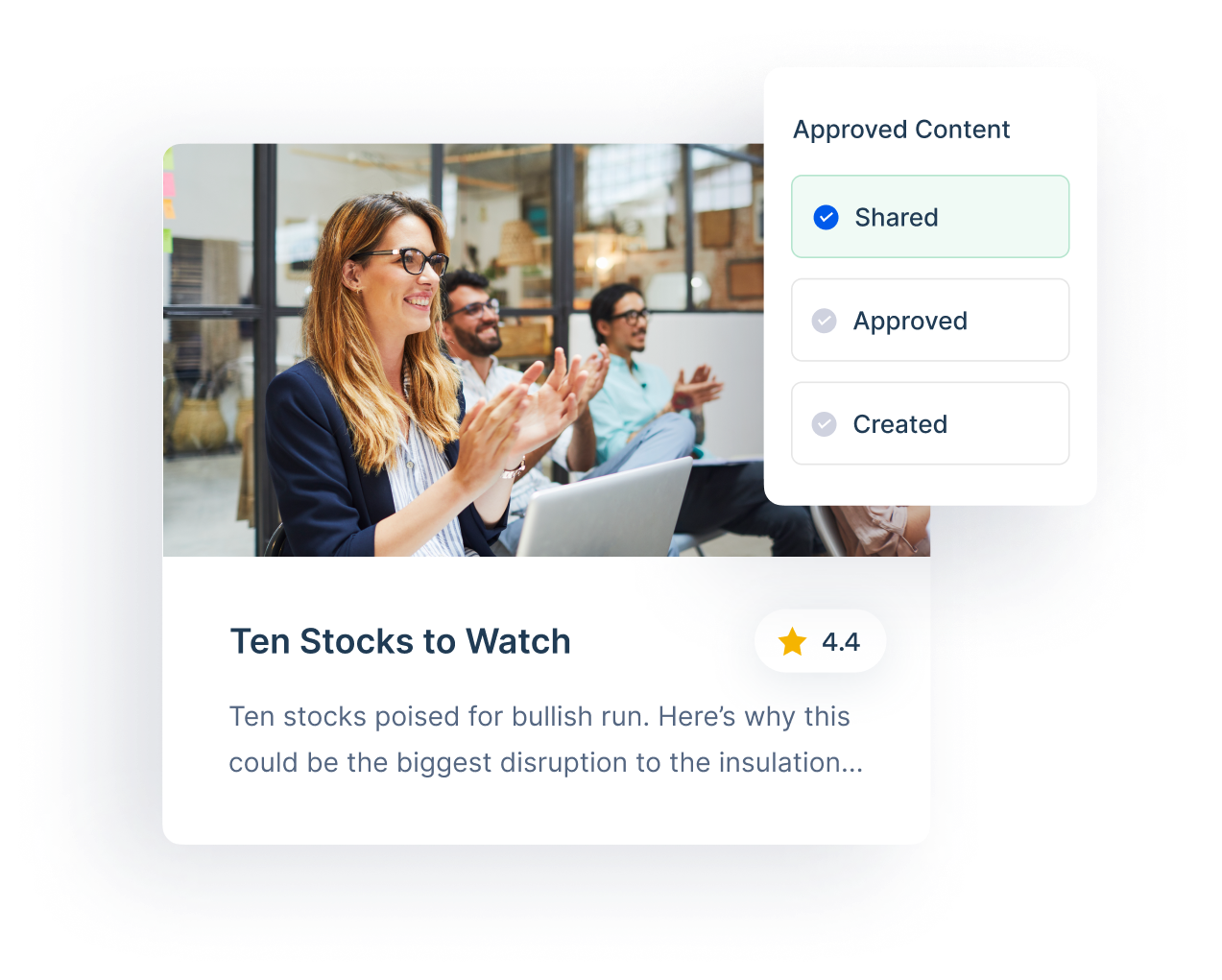 Growth
Boost your reach without blowing your budget
Content shared by your employees has 5x the reach and 3x the credibility when compared to official brand channels.
SHP provides simple, powerful tools designed to transform your employees into social media superstars.
When you take the work out of social - your whole team will thrive.
Turbocharge your reach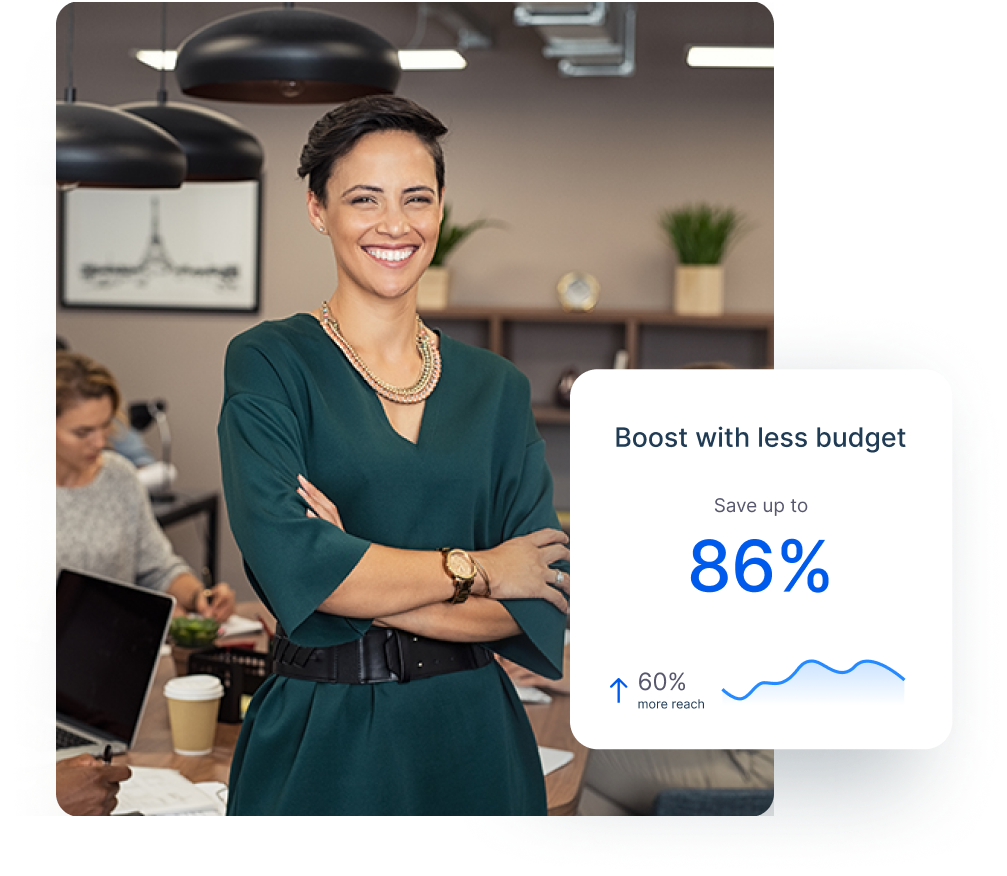 Integrations
We integrate with your
current tech stack
There's nothing more important than the tools that drive your business. That's why at SHP we integrate with the tools that you already love. Don't see an integration you need? Chat with our team today!
Discover all integrations
Discover all integrations