Improved productivity and a clear foundation of company goals are just a few of the benefits.
Employee Advocacy
Employee advocacy benefits both your customers – and your employees.
Employee Advocacy
The backbone of an organizational structure is its talent pool.
HR & Recruitment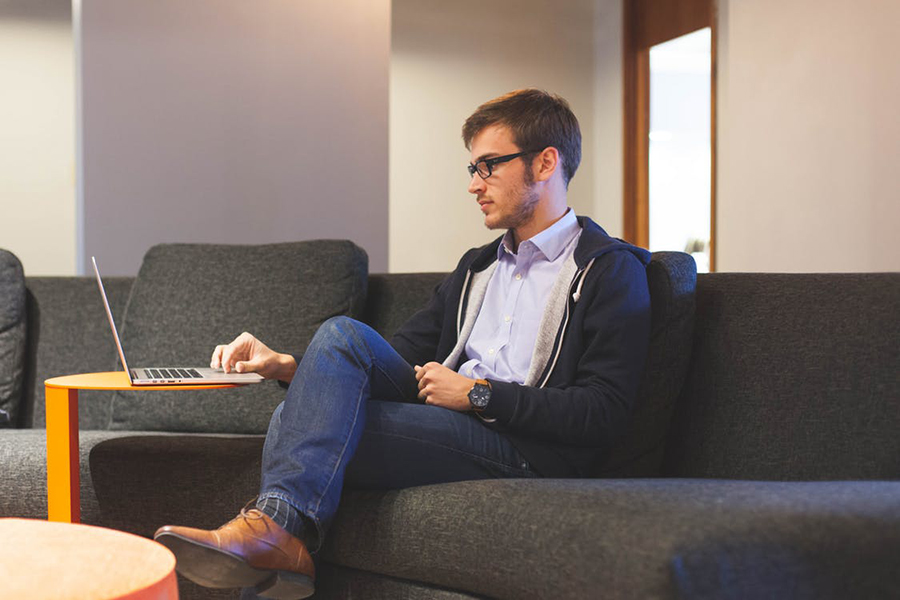 Fostering a recruiting culture that is marked by democracy and reap the rewards.
HR & Recruitment
It's no secret that social media is a huge game-changer. Kickstart your social selling efforts with these simple tips.
Social Selling
This 3 minute read will help you avoid catastrophic failure in your content marketing efforts.
Content Marketing
5 Cardinal Rules For Success
Content Marketing
Systematize Sales Enablement and take your average sales reps and transform them into your absolute best.
Social Selling
Amber Alert is leveraging the power of social media to keep our children safe.
News