Improved productivity and a clear foundation of company goals are just a few of the benefits.
Employee Advocacy
Employee advocacy benefits both your customers – and your employees.
Employee Advocacy
The backbone of an organizational structure is its talent pool.
HR & Recruitment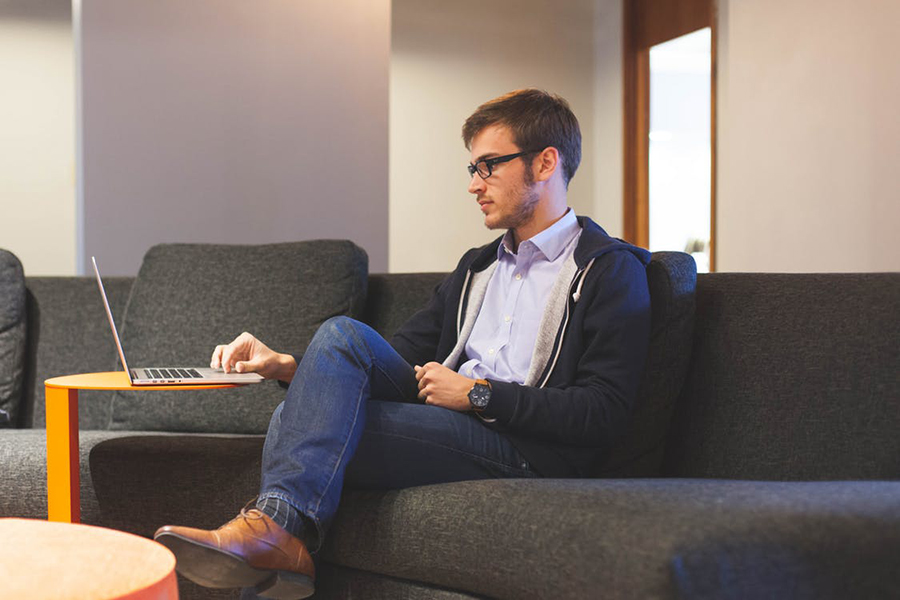 Fostering a recruiting culture that is marked by democracy and reap the rewards.
HR & Recruitment
Social selling is the art of using social networks to find, connect with, understand, and nurture sales prospects.
Social Selling
Make it simple for your team to introduce you to new candidates and watch your ERP shine.
HR & Recruitment
A complete playbook to help you launch your Student Advocacy program today.
Student Recruitment
It's no secret that social media is a huge game-changer. Kickstart your social selling efforts with these simple tips.
Social Selling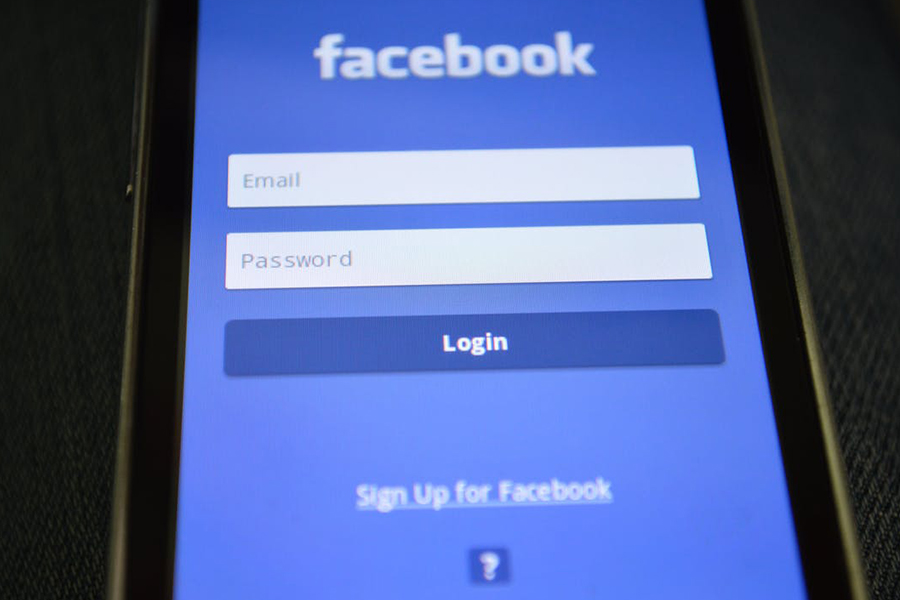 40% of your employees are already talking about your company on social media right now. Give them a helping hand and move in the right direction.
Employee Advocacy